DISCOVER MADAGASCAR IN THE MOST BEAUTIFUL WAY
Sound's Travel and Leisure
Discover Malagasy culture with Sound's Travel and Leisure, a Destination Management Company offering exclusive travel arrangements around Madagascar.
Unknown and preserved places ? Strong culture ? High standards in hospitality services ? Be welcome and feel the Sound's !
Tailor-made tours are elaborated in order to provide the most adapted and comfortable trip for each of our guests' profile.
Madagascar is one of the last place on earth that have kept its authenticity with its very unique way of life, diverse landscapes, endemic flora and fauna.
By itself, the island is known as a single entire world having an unspoiled wildness.
Adventure, escape, intimacy, diversity … So many words could describe Madagascar, but the real experience is not achieved through words, but through feelings.
We use to say « Feel the Sound's », an expression which can only be understood by the few ones who have already experienced a travel in Madagascar.
Our goal is to offer sensations and emotions more than just activities.
To do so, we try our best to understand our guests' interests and offer them the most personalized and comfortable trip.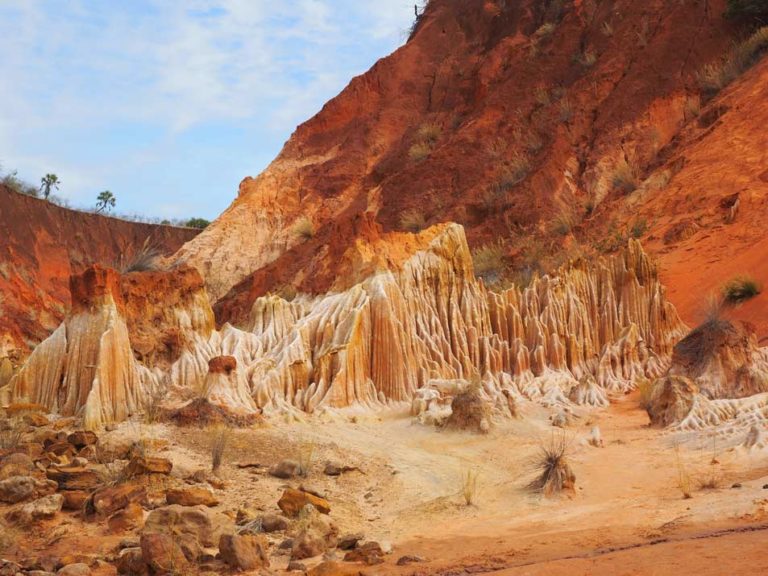 RED ISLAND
The laterite-rich soils, the sandstone canyons or the « Tsingy » are creating a unique flamboyant landscape that give the surname of « Red Island » to Madagascar.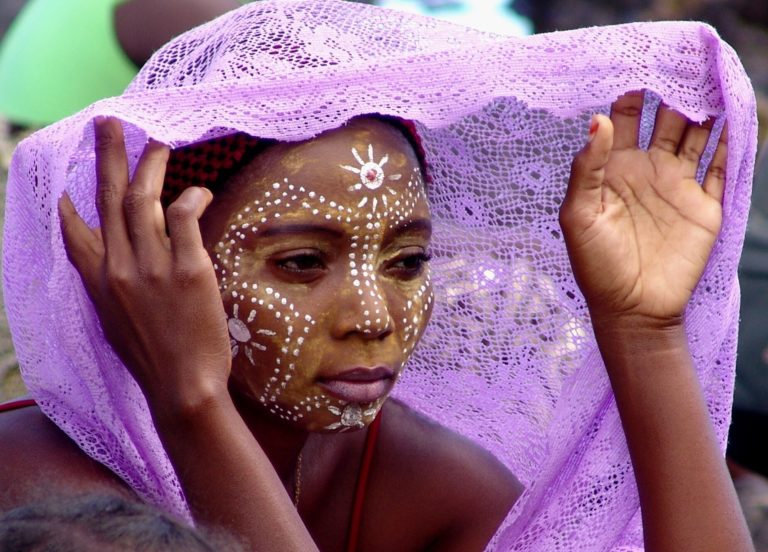 MALAGASY CULTURE
Madagascar presents a huge diversity of religions and beliefs as well as traditions. The Malagasy way of life is driven by all these traditions, also named « Fomba & Fady » - which means « What to do and what is forbidden ». The belief in destiny (or « anjara »), the high respect for elders, the importance of collectivism, and the source of self esteem which is determined by « wealth » (abstract sense of it) and age are all elements that are making this culture absolutely unique and amazing to discover.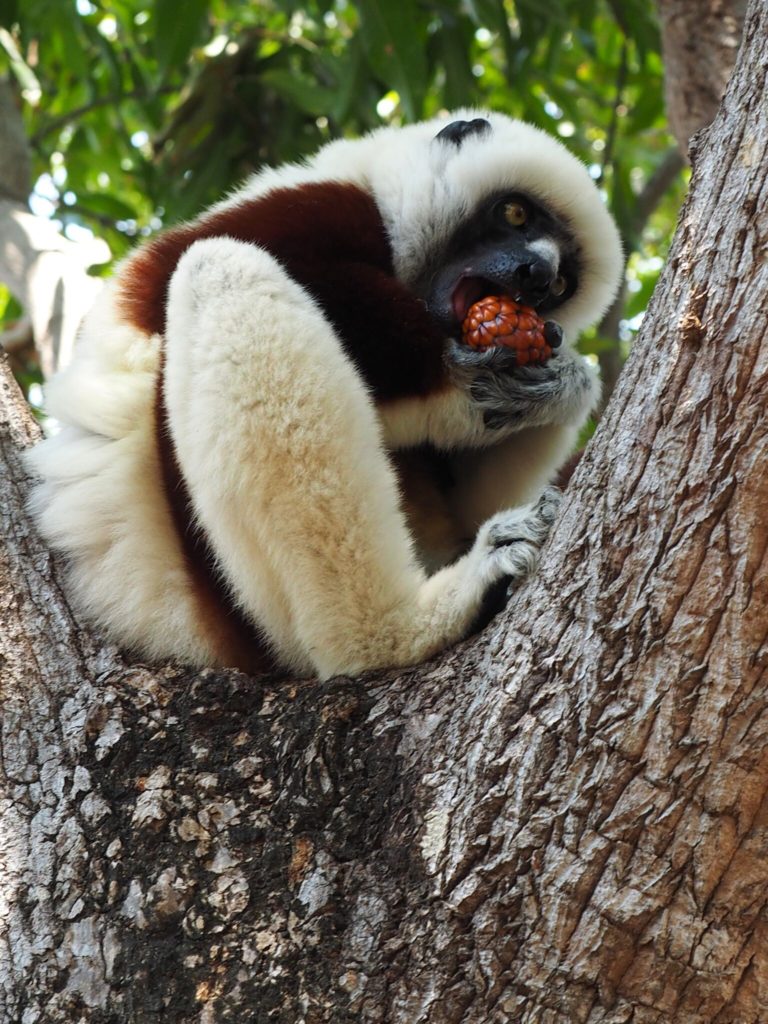 ENDEMIC WILDNESS
There are 80% of endemic species in Madagascar ! The word « unique » is taking all its sense by this percentage - the majority of your discoveries would not exist elsewhere, no choice ! You have to come and feel the Sound's …
The laterite-rich soils, the sandstone canyons or the « Tsingy » are creating a unique flamboyant landscape that give the surname of « Red Island » to Madagascar.
LIVE THE SOUND'S EXPERIENCE
EXCURSIONS & TOURS
SOUND'S ACCOMODATIONS
HOTELS & RESORTS
Sound's deals with several hotels in different regions of Madagascar that are included in our itineraries.
Our four stars hotels are part of the same group, which ensures similar quality standards, a smooth communication and the chance for our guests to feel at home for the whole duration of their stay.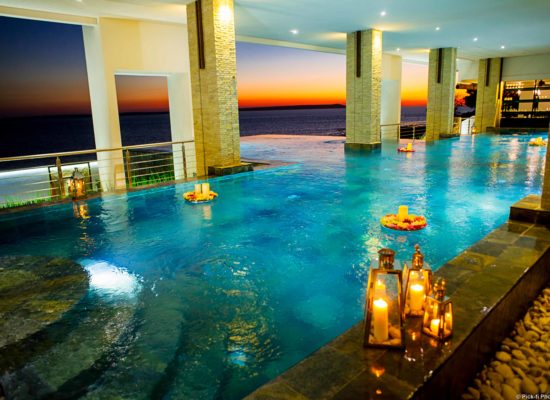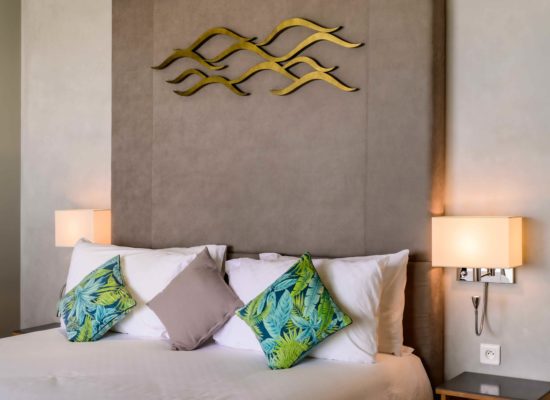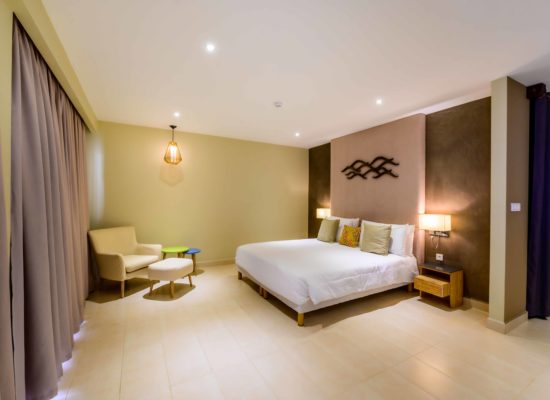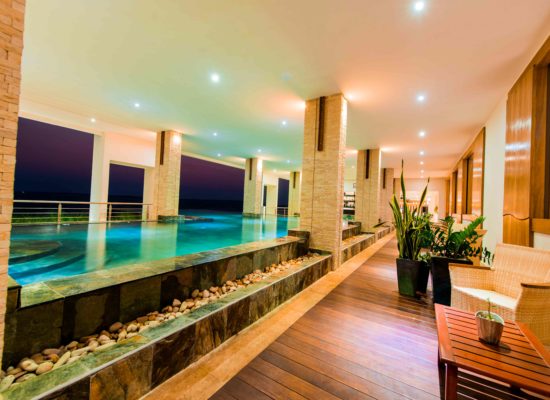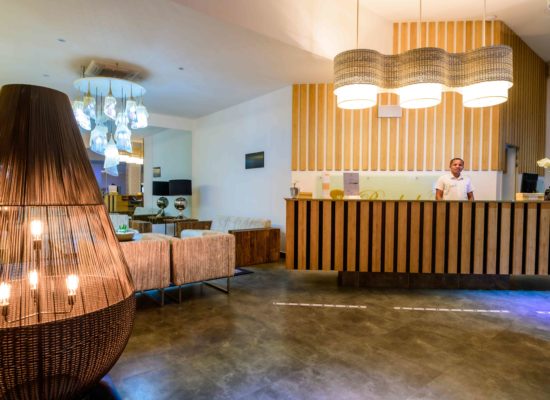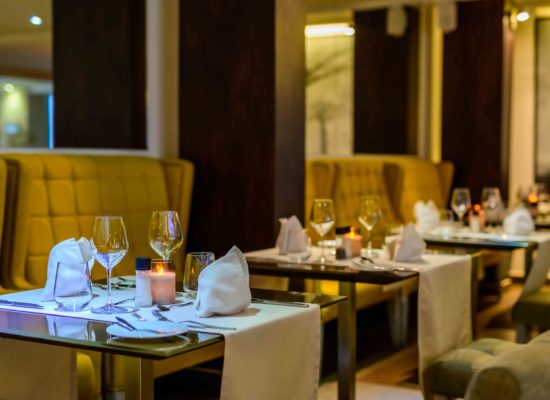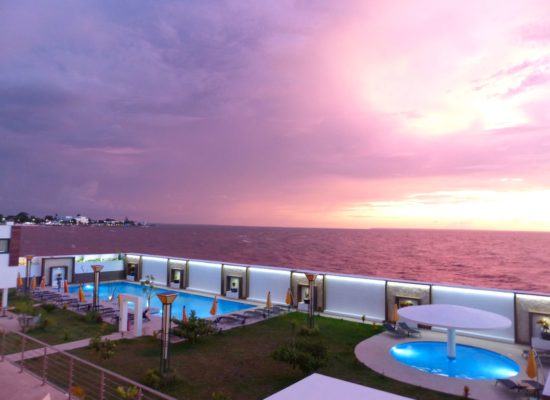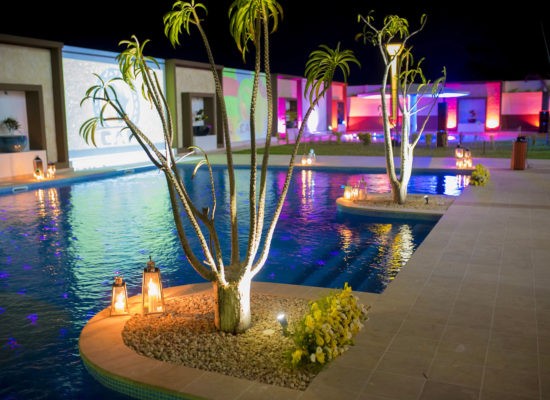 Baobab Tree Hotel & Spa
The Baobab Tree Hotel & Spa is an intimate boutique hotel located in Majunga, not far from the heart of the city, in front of the bay. The place is known for its spectacular view, especially from the infinity pool at 6pm ! The hotel includes 58 rooms, 2 restaurants, 3 swimming pools offering totally different atmospheres, and a spa (fitness) managed by a professional team
TRAVEL WITH SOUND'S
YOUR EXPERIENCE
Calypso Hotel & Spa
Andria A.
« Great stay. Amazing staff. Clean and comfy rooms. Really good food. Highly recommended. Nicely located as well. Facilities are really well kept. Staff is really helpful. Not really suitable for kids. Would definitly come back ! » - Dec. 2021
Royal Beach Hotel & Spa
Alice B.
« Esperienza indimenticabile. Abbiamo passato una settimana speciale, mangiato benissimo, posto non troppo caotico, animazione leggera e non insistente. Il mare fronte resort meraviglioso a momenti ma così si visitano le altre isole perciò va bene. Direttore simpatico e sul pezzo, mi ha anche lasciato la bag da mare in regalo. Anche economico direi abbiamo preso qualche cocktail per il dopo cena e speso pochissimo. Assolutamente 5 stelle. » - Oct. 2022
Royal Beach Hotel & Spa
Stephane G.
« I really enjoyed staying at this hotel. The staff is very pleasant and attentive to customers, many choices for breakfast on a terrace with a breathtaking view of Madirokely bay. 2 beautiful swimming pools, SPA, tennis courts, massage…. Something to have a good time. Thanks to the manager for the welcome. » - Sept. 2022
Baobab Tree Hotel & Spa
Jenah O.
« The Hotel is operated to a very high standard across all aspects - professionalism, friendliness, cleanliness, dining to name but a few. Full marks to the staff for their care and friendly personality, special mention to Sylvano and Jemima at evening dinner, Julio and Benoit for their kind assistance and Hervé at reception. Good job !» - Aug. 2022
Royal Beach Hotel & Spa
Katarzyna K
« Everything was perfect : spacious room, cleaned every day and sprayed against mosquitos (hence not even one mosquito spotted in our room), very pleasant and customer-centric staff. Top quality beach service with comfortable sunbeds free of charge and bath towels if you leave deposit. All-inclusive food various and tasty. Excellent rating due to the extraordinary care that the manager and staff naturally show every day. Big thanks to the manager and staff ! » - Apr. 2022
Baobab Tree Hotel & Spa
Mohamed B.
« Hotel very well located and very clean. A warm welcome from the teams. The restaurant is a real delight. I recommend it for your business trips or vacations. » - Jan. 2022
Calypso Hotel & Spa
Pini X.
« Very satisfied with the hotel in every way during our weekend in Tamatave. We came as a family (a couple with a baby) and did not have to regret our choice » - Mar. 2022
Royal Beach Hotel & Spa
Ewa P.
« Good location, close to the airport (about 45 minutes transfer). We stayed in the apartment - it was spacious, with nice terrace and sea view. Comfortable beds, big bathroom, cleaned every day. Hotel is very nice, swimming pools are clean, spa area is very quiet and relaxing. » - Jul. 2022
Royal Beach Hotel & Spa
Ju N.
« I must admit that I had the best vacation there. I am delighted with the hotel and the island. I will definitely go back there. The landscapes, the people, the weather is amazing. The staff at the hotel try very hard, the animation guys are great. Malagasy soup for breakfast, a revelation! Anyone have a recipe ?! » - Sept. 2022