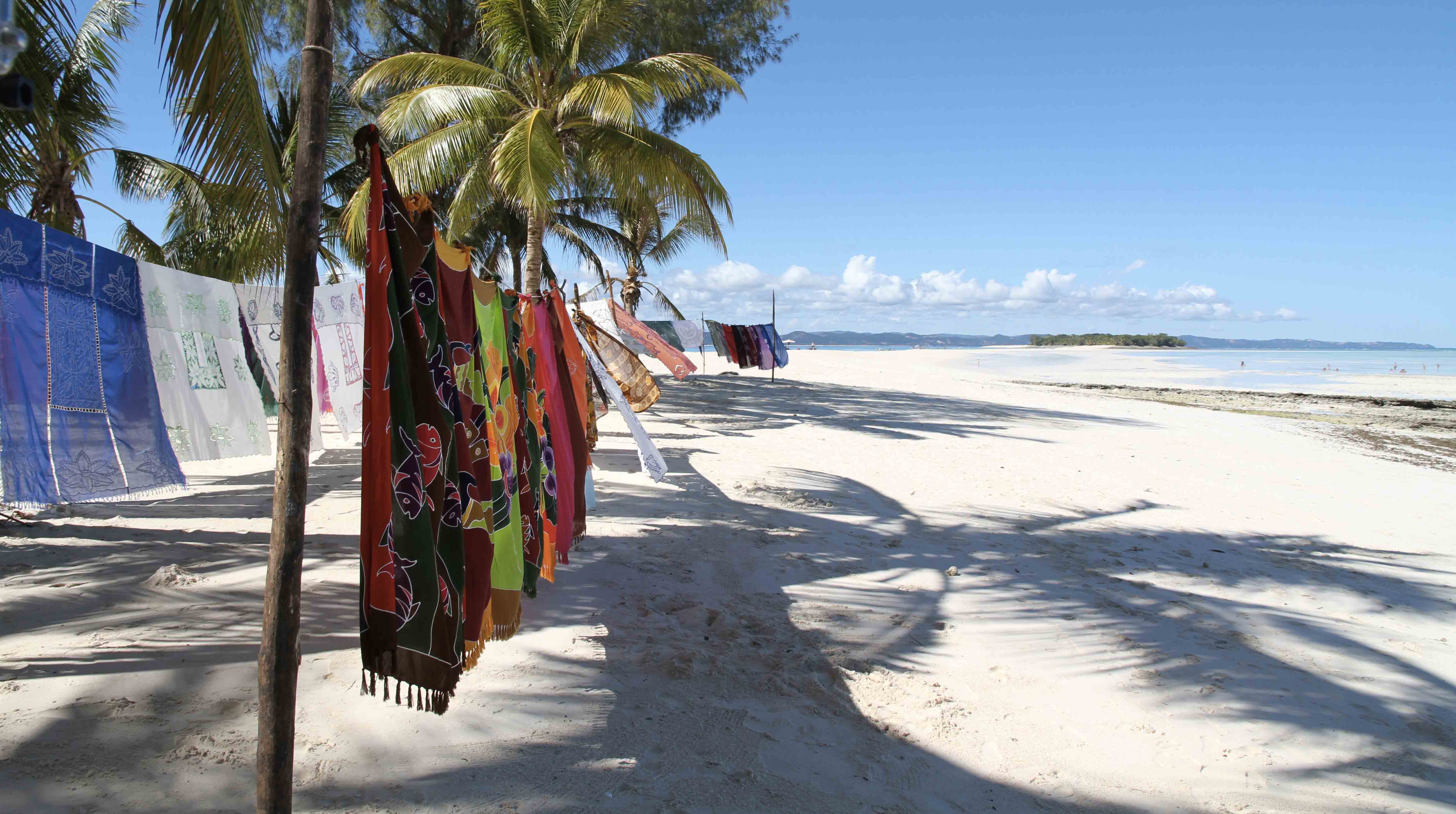 Sound's's team is built of young and passionate people that are always looking for new places and adventures in Madagascar, an island full of surprises also for its inhabitants.
The main objective is to keep these places preserved and authentic, which are the real value of the island. The team aims to reflect the diversity of landscapes and atmospheres in Madagascar through the adventure proposals.
To put it in a nutshell ; preservation, diversity and high services are the key words embedded in all of our actions.
As pioneers in the hospitality and tourism industries in Madagascar, we had the chance to build strong and consistent relationships with our local partners and suppliers, which allow us to constantly ameliorate our products and travel solutions.