FEEL THE SOUND'S
EXCURSIONS & TOURS
Canyons, sandstones, caves, beaches… One region, many feelings. Each of these tour's excursions can be experienced by our guests already in Mahajanga.
Contact us to have more information about our excursions and tours.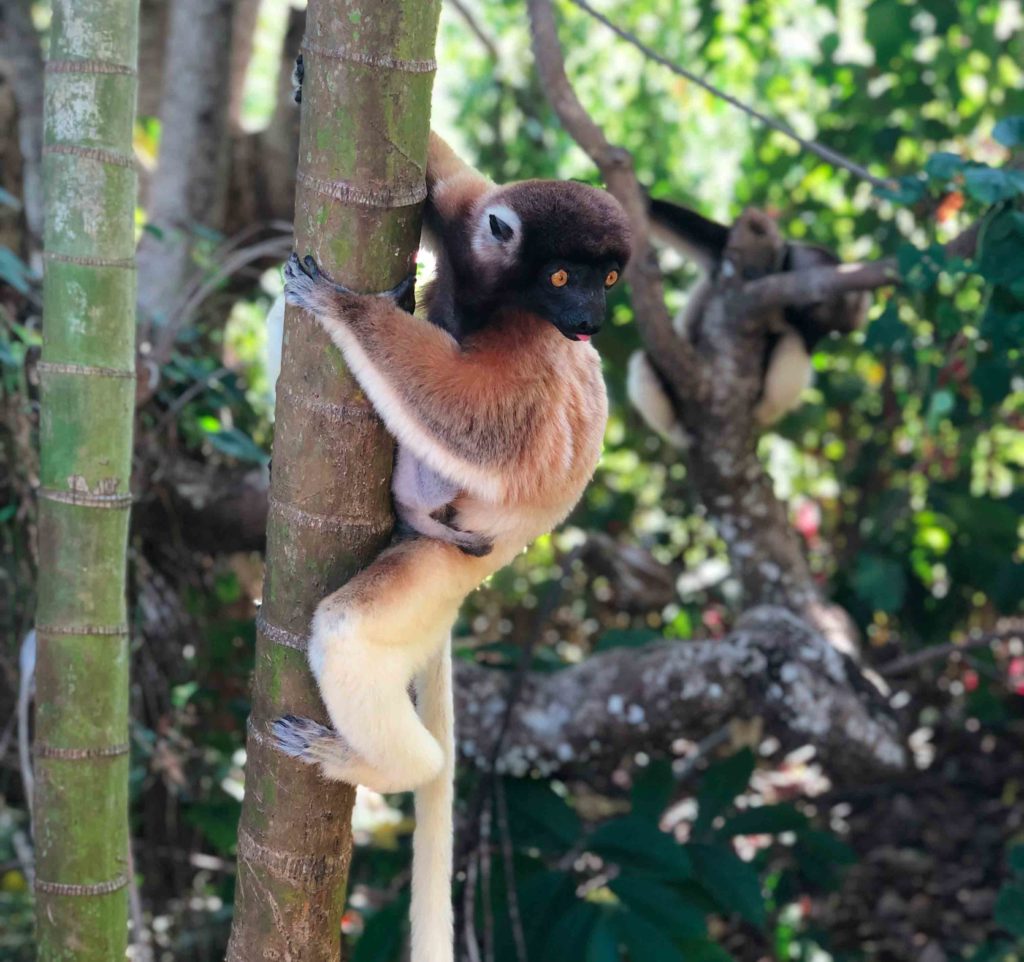 NATIONAL PARK
Ankarafantsika
At 2 hours from Mahajanga, in the region of Boeny, this dense and dry forest is known for its numerous lakes and the high rate of endemic species.
CAVES, NATURAL SWIMMING POOL & CASCADE
Anjohibe
3 hours of side roads with beautiful landscapes are needed to reach one of the biggest cave worldwide. Thousands of years have shaped this unique site of stalagmites and stalactites, which is the main living place for bats. After a little trekk, a peaceful natural swimming pool surrounded by Ravinala and other local plants could be appreciated, as well as a cascade into the wild.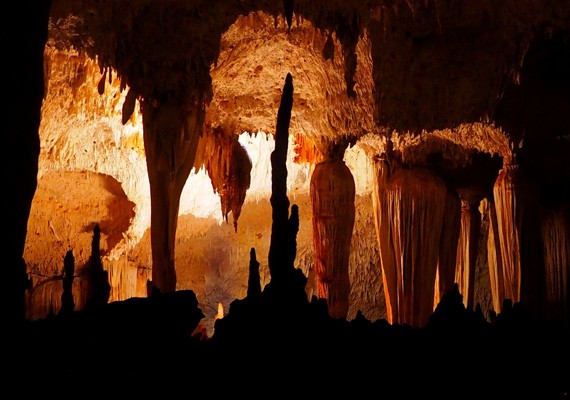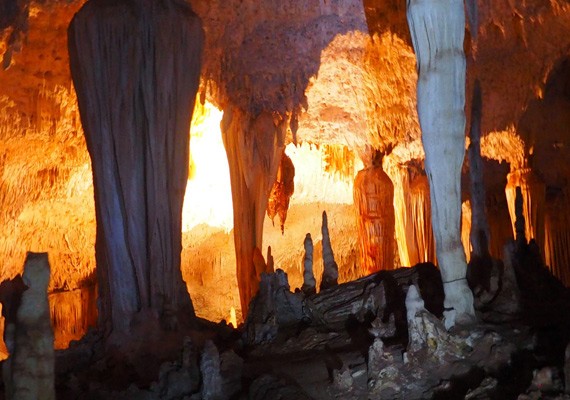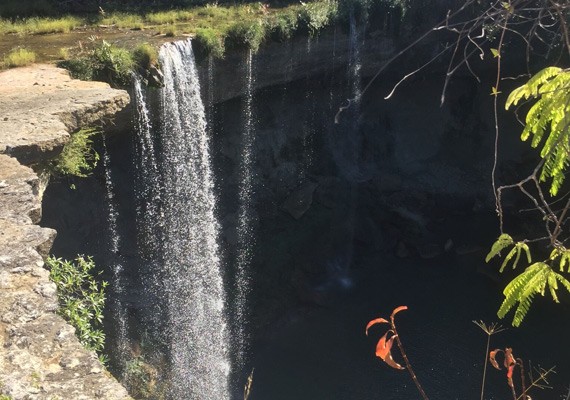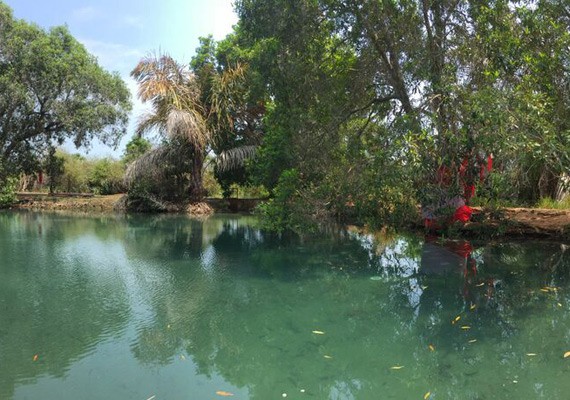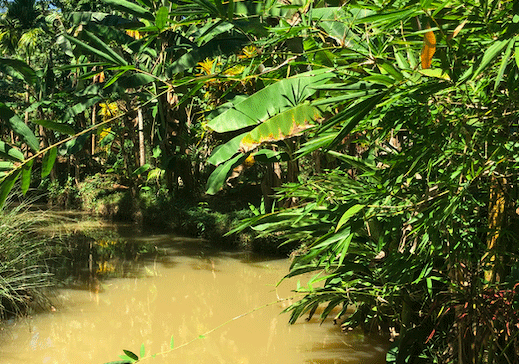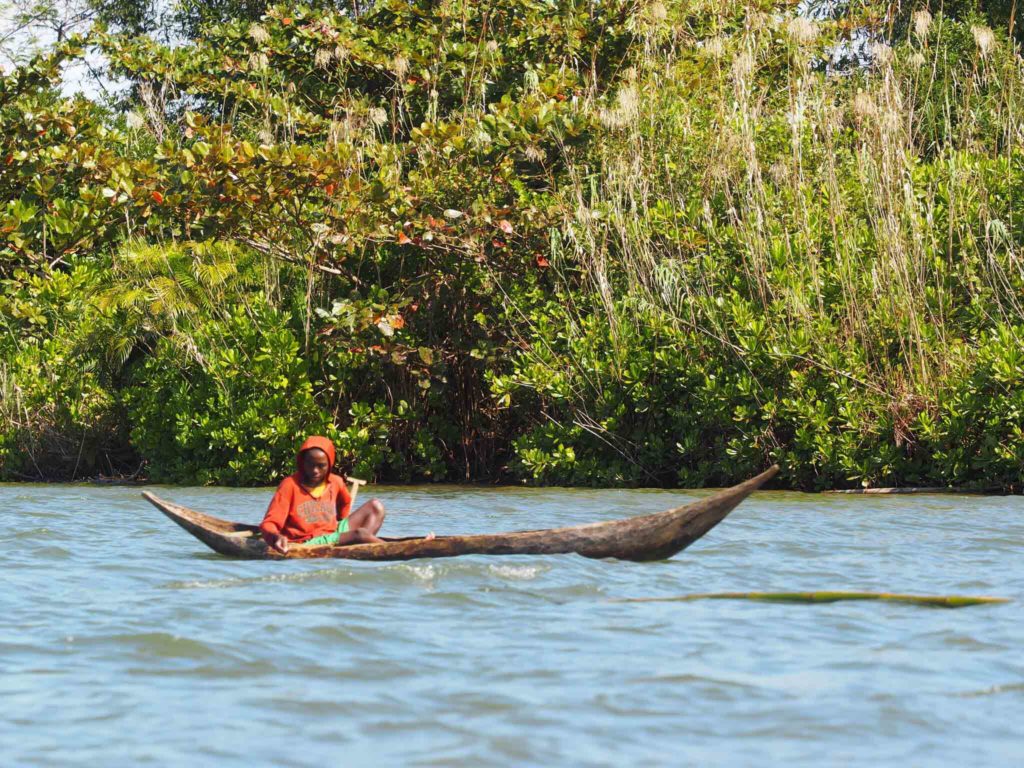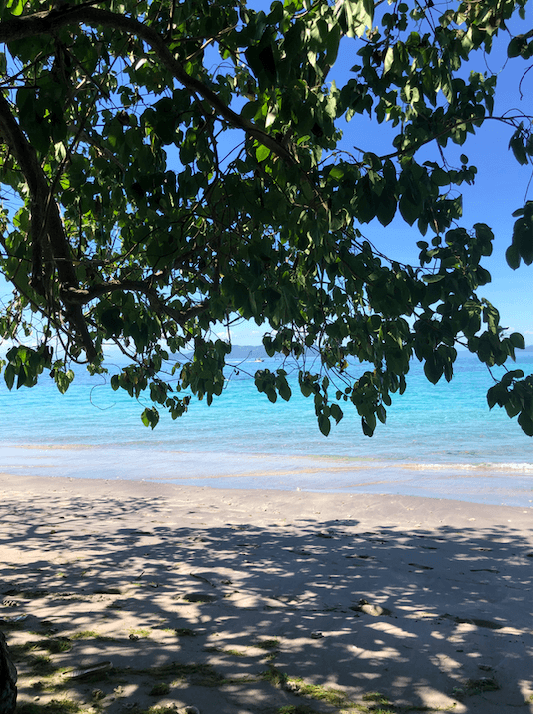 SACRED LAKE
Mangatsa and Antsanitia
The Malagasy culture is known for its sacred areas that include trees, lakes or plants. Many beautiful legends exist and justify the respect for these places and beliefs. 
Antsanitia is a place offering one of the most renown and beautiful beach of the region, it also possible to discover some fisher villages.
GRAND PAVOIS & CIRQUE ROUGE
Mahajanga
The Grand Pavois is a beach not far from  the city center. This place is synonym of joy, happiness and sharing instants with family or friends… The warm atmosphere of Mahajanga can be felt in this authentic place. 
The Cirque Rouge is a protected place, resulting from years of erosion that confers  these shades of colors ; green, pastel pink, orange, yellow …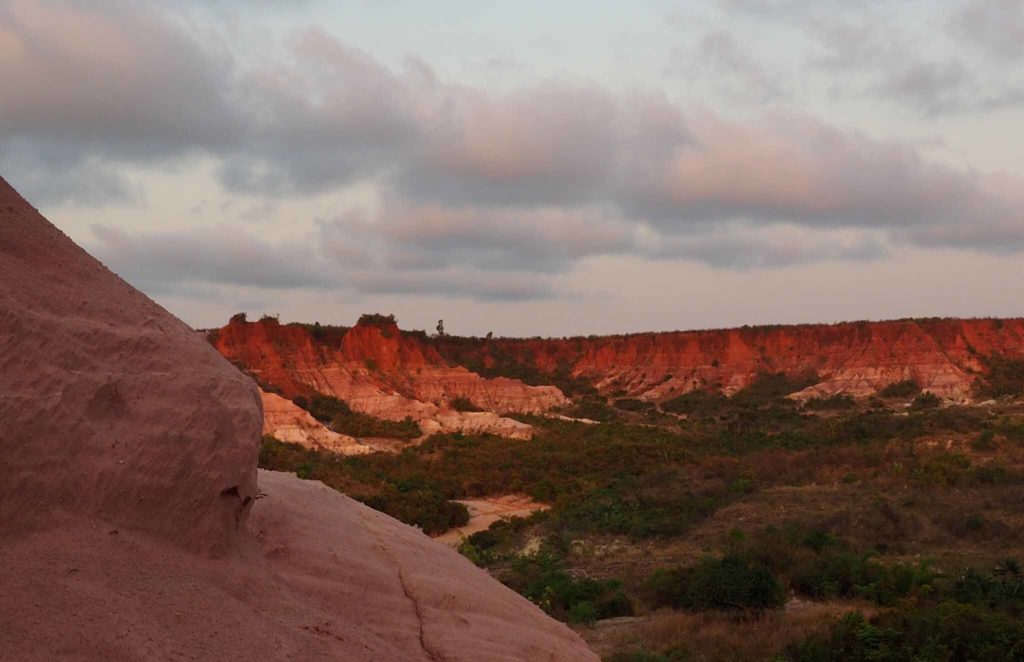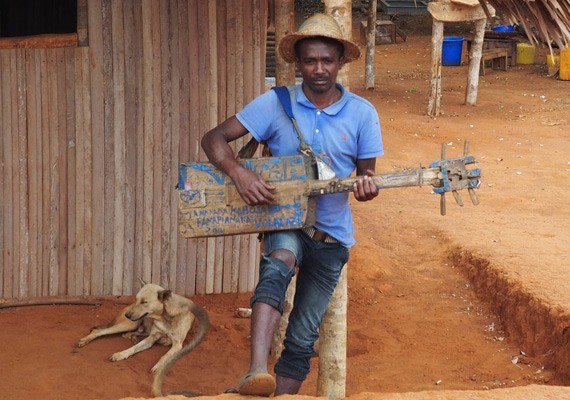 CITY TOUR & LOCAL MARKET
Mahajanga
Discover the authenticity of malagasy people way of life through the city tour and take a moment to walking down the local market of Mahajanga.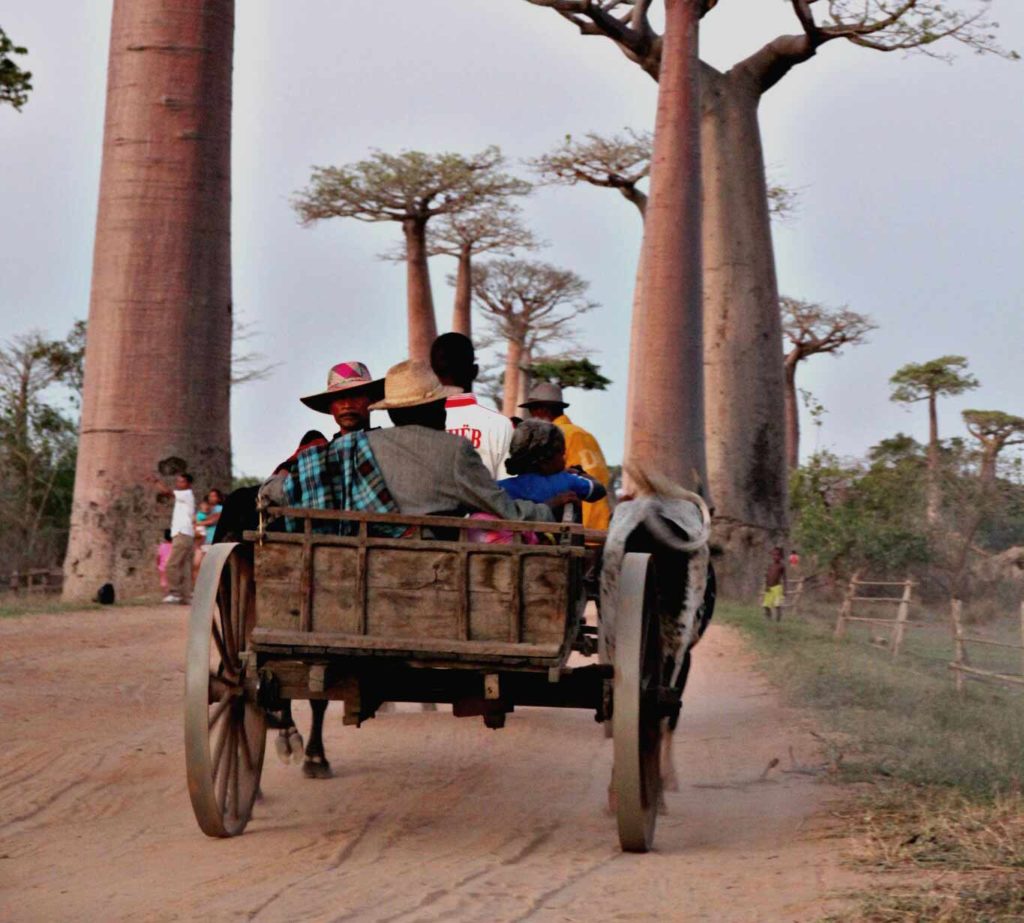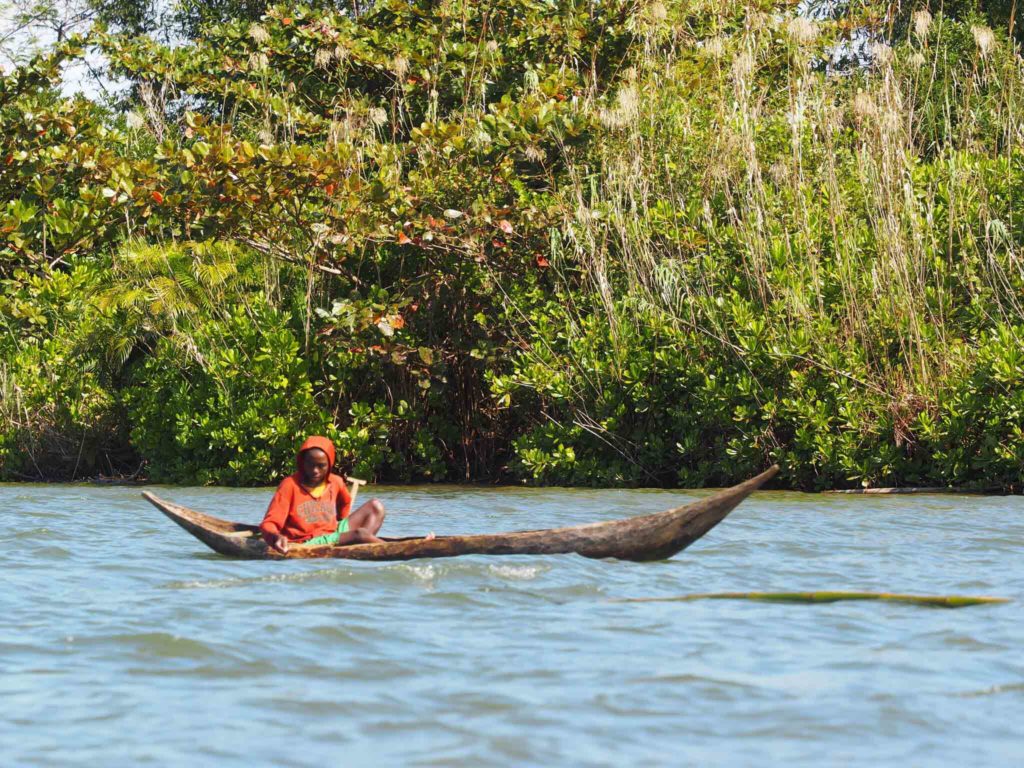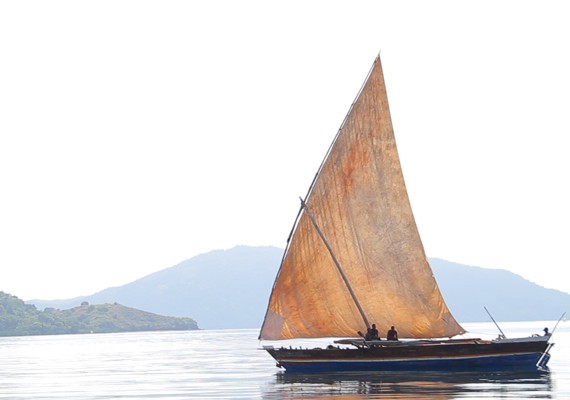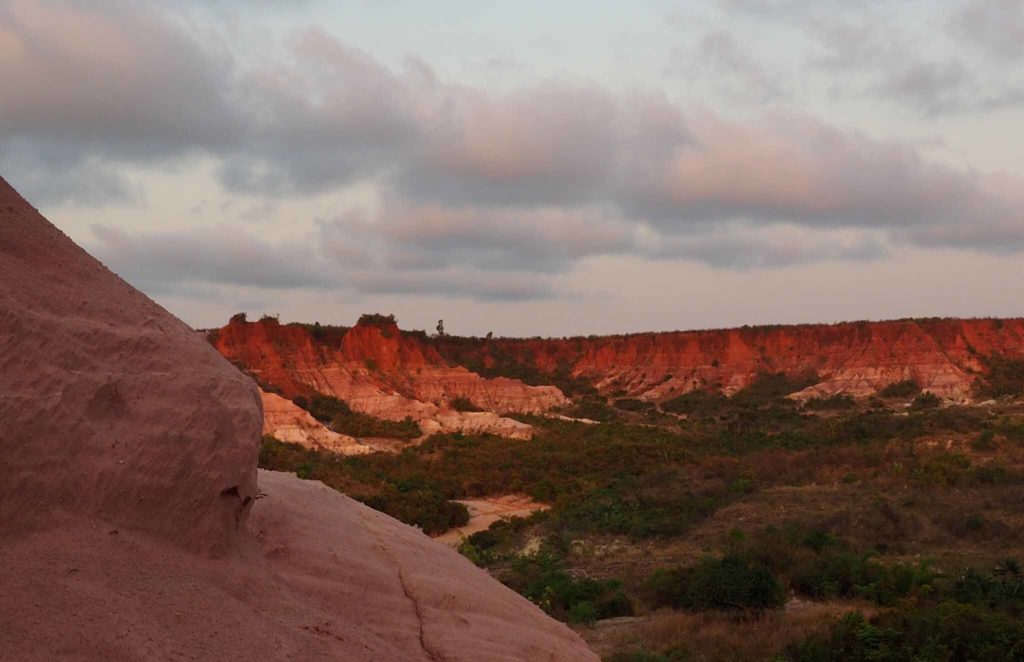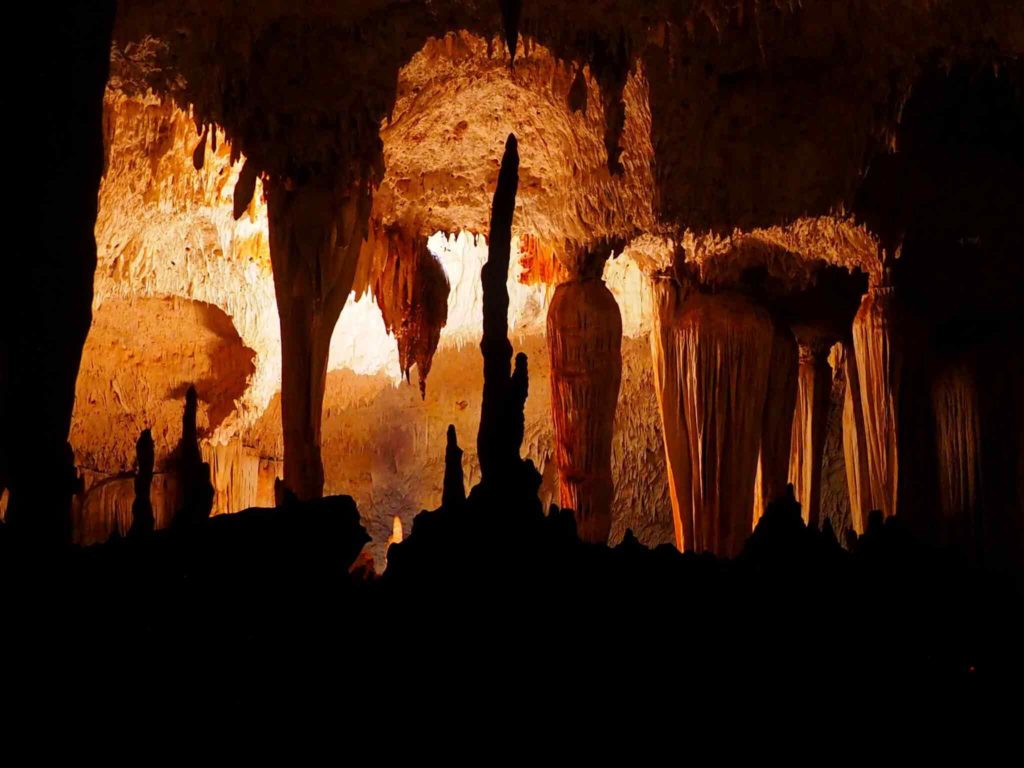 8 DAYS
Mahajanga & surroundings
Discover the incredible city of Mahajanga and its surroundings : Ankarafantsika National Park, Caves of Anjohibe, Sacred lake of Mangatsa, Antsanitia, Grand Pavois, Tsiranana Museum, Bazar local, Cirque Rouge, Katsepy, Betsiboka.
TRAVEL WITH SOUND'S
YOUR EXPERIENCE
Baobab Tree Hotel & Spa
Lio J.
« Very pleasant setting, quality cuisine, infinity pool upstairs offering an exceptional sunset, spacious room and welcoming staff. Only positive points about this hotel. » - Nov. 2020
Baobab Tree Hotel & Spa
Jeffrey S.
« This is a very nice, upscale hotel. The rooms are very modern, and the bathroom was super clean and new. After a 11 hour bus/minivan ride up to Mahajanga from Tana, it was great to walk into this room and take a shower. The food in the restaurant was good as well. All the staff was friendly and nice. Be sure to get an ocean view room. » - Jan. 2020